Youth Club Summer Scheme!!!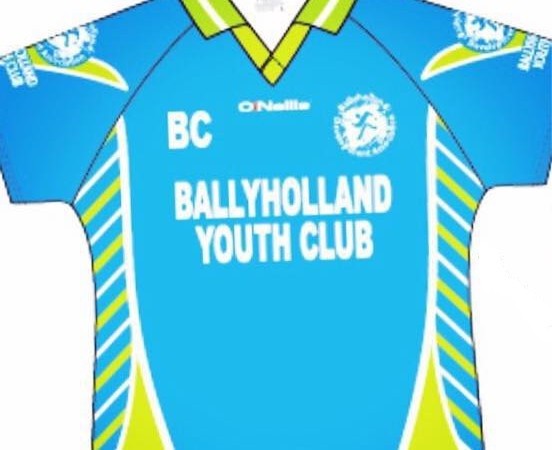 Home :: News :: Youth Club Summer Scheme
Published: 27th June 2016
Back by popular demand! This years summer scheme will run from Monday 1st August to Friday 5th August.
Activities will include:
☀ games
☀ dance
☀ arts and crafts
☀ cookery
☀ sports
☀ water fun
☀ treasure hunts
☀Fun day (inflatables)
☀ trips

And much much more.
Due to the high levels of interest we are holding a registration evening on Wednesday 29th June from 6.30-7.30pm.
It is very important that you register your child early as we only have limited spaces.
We will run two camps:

☀juniors (must be going into P2/P3/P4 10-1.30pm
☀seniors(must be going into P5 to 3rd year) 10-3pm

Prices:
Juniors £25 (£5 per day)
Seniors £35 (£7 per day)
Family discount may apply!