The Nooks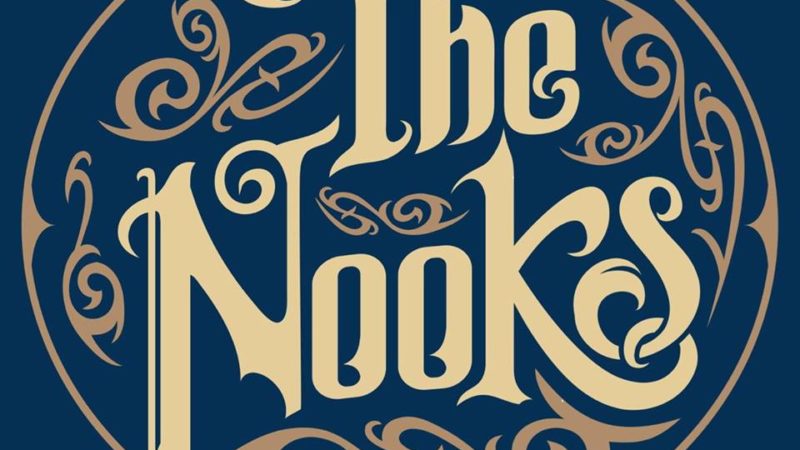 Home :: News :: The Nooks 2
Published: 20th January 2017
The Nooks next public performance sees them perform here at Ballyholland Community Centre on FRIDAY 17th FEBRUARY! 2017 at 9pm!
PURCHASE your tickets now by clicking the link below to avoid disappointment on the night as numbers are limited on the door. This is a ticketed event! TICKETS can also be purchased from: Ballyholland Community Centre, Ballyholland Shop or any committee member.
https://www.eventbrite.co.uk/e/the-nooks-live-at-ballyholland-community-centre-tickets-31284406502
The Nooks promise another energetic show filled with their unique rendition of modern and classic songs! Packed with the usual hillbilly antics, this is sure to be another epic night to remember, We look forward to seeing you all there!