Sunshine Club!!!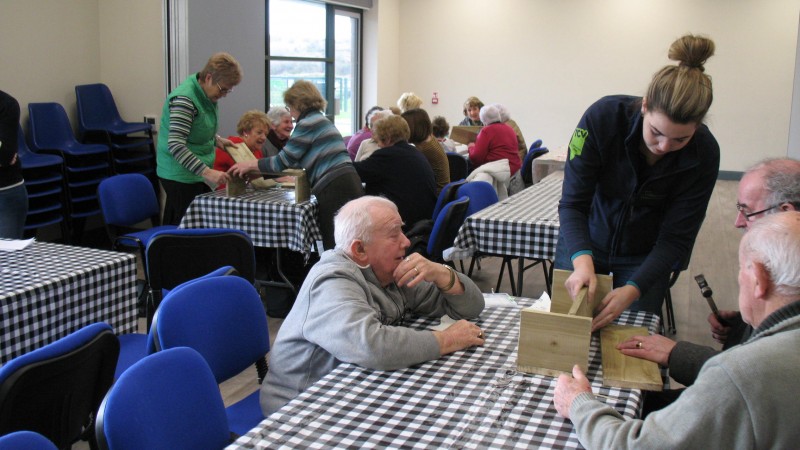 Home :: News :: Sunshine Club 2
Published: 8th February 2016
On Thursday 4th February the Sunshine club built flower boxes with The Conservation Volunteers, and undertook 'Bringing the past to life project'. The Sunshine Club will be back this Thursday 11am – 1pm to complete their current projects.