Rock a Buy Baby!!!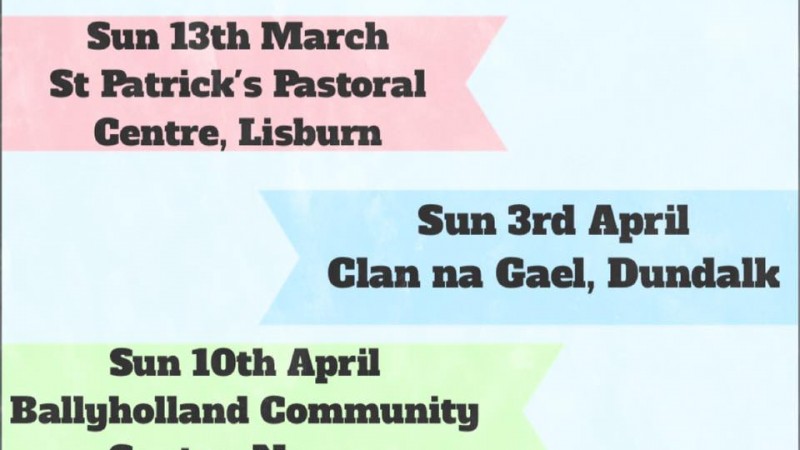 Home :: News :: Rock A Buy Baby
Published: 19th February 2016
Welcome to the mammy of all baby events! Rock a Buy Baby & Child Market allows parents to buy & sell pre-loved maternity, baby and children's goods.
It's the place where 'smart' parents shop! The costs of raising a young child can be daunting, but by becoming a resourceful and savvy shopper, you could be purchasing high quality pre-loved goods at a fraction of the original retail price. Book a Stall, Is your home full of outgrown and unused baby and children's items? Why not turn all those quality pre-loved goods into some hard cash? Keep 100% of your takings!
Sunday, 7th March 2pm to 4pm
Ballyholland Community Centre, Newry
£2 entry fee per adult, kids go free