Many Thanks!!!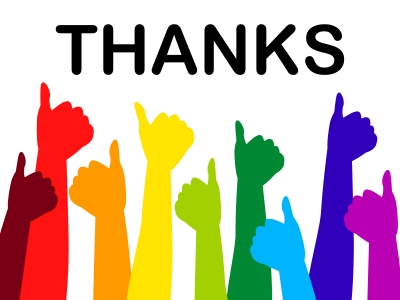 Home :: News :: Many Thanks
Published: 24th November 2016
By all accounts there was a great response to our Christmas Craft Fayre. We would like to take this opportunity to thank everyone who attended, local groups and organisations who helped spread the word. Also thanks to the INF who generously loaned us extra tables, to the Sunshine Club and 'Little Rascals' for their baking, the BDA Committee for helping out and Donal McAteer for the signs. Many Thanks everyone!!!