Doh Ray Me – Summer Camp!!!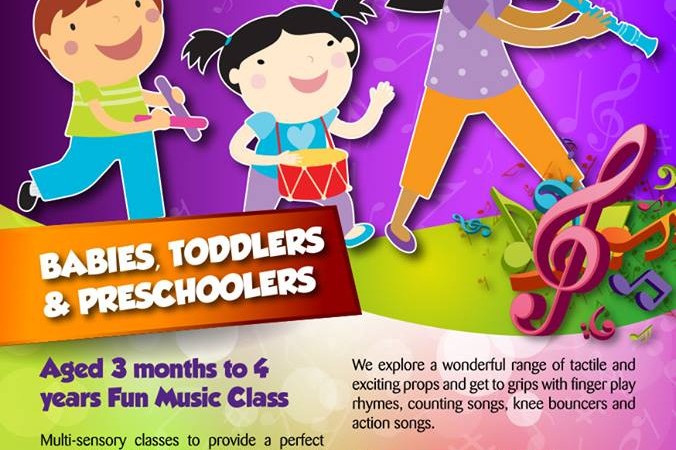 Home :: News :: Doh Ray Me Summer Camp
Published: 2nd June 2016
SUMMER TIME IS COMING!
Doh Ray Me is delighted to announce a Musical Summer Camp for kids!
Age 4-8years
Ballyholland Community Centre, Newry
July 19th-21st
10.00-11.00am
Spaces are limited, so if you would like to bring your children along, you can book your place now!
Lots of singing, dancing and moving, with plenty of other activities too!!!
Don't miss out!