PARENT AND TODDLERS GROUP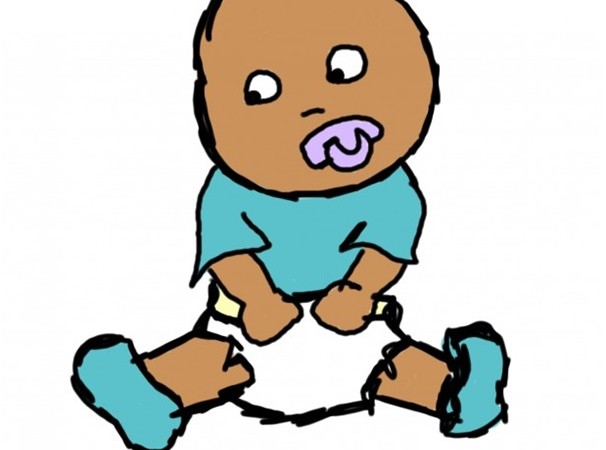 Home :: News :: Parent And Toddlers Group
Published: 16th September 2016
Toy & Equipment Drop!!!
…

Tuesday 20th September 7pm!!!
Hi folks just to let you know we intend to either start the group on the last Wednesday in September or the first Wednesday in October. More details to follow. In the meantime to help get the group off the ground we have set up at a toy & equipment drop @ Ballyholland Community Centre on Tuesday 20th September during Youth Club ( 7pm – Onwards). All items MUST be in good condition and suitable for 0-3.